Close
Expand
Jodie Jones
FCCA MAAT
Manager of Forensic Accounting, Valuations and Audit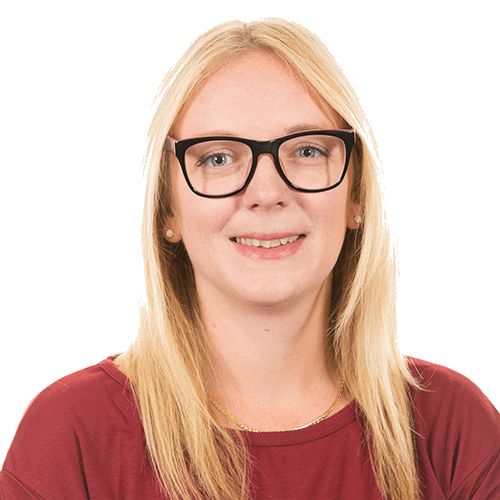 Qualifications
Fellow Member of the Association of Chartered Certified Accountants
Specialisms
Business valuations for tax, matrimonial, business reconstruction and dispute purposes
Fraud investigations
Forensic accounting
Loss of profits and loss of earnings claims
Proceeds of Crime Act confiscation work
Audit and assurance
Further information
Jodie joined Kreston Reeves in Canterbury in 2006. She qualified with the Association of Chartered Certified Accountants in 2012 and at that time worked in the corporate services team undertaking audit and assurance assignments.
Following 9 years' experience auditing, in 2015 Jodie joined the forensic accounting team where she now spends the vast majority of her time.
In her role within the forensic team, Jodie has prepared numerous valuation reports for agreement by HM Revenue & Customs and has assisted with the preparation of reports for Court proceedings for a variety of purposes including Proceeds of Crime Act confiscation work. Jodie has undertaken fraud investigations and assisted with the calculation of loss of profits/earnings claims.
Jodie also manages a portfolio of corporate clients for whom Kreston Reeves provide audit, accountancy, corporation tax and other advisory work.
Personal Interests
Jodie enjoys going for long dog walks, travelling around the world when she can and overindulging on good food with her husband.