Our purpose, our passion
To guide our clients, colleagues and communities to a brighter future.
In a continually evolving world we help all generations embrace change through trusted advice, support and guidance. Our passion for continued improvement ensures that we work to understand your goals, support and advise you on your journey and help you to realise your ambitions.
Learn more about our "why" in our latest video.
Our values
Our culture is at the heart of all we do and is rooted in our values. They define who we are, what we stand for, and how we behave.
Our purpose
Guiding you to a brighter future
Understand
We're curious, we ask and we listen. We put ourselves in your shoes.
Look ahead
We anticipate the future and plan for it. Embracing the benefits of change.
Make it personal
We adapt to your needs. Flexing our style to get the best outcome for every situation.
Be crystal clear
We consult others and give helpful feedback. Ensuring you know what's going on and how it impacts you.
Be human
We invest time in building strong relationships with you. Have a positive 'can do' attitude and help you to grow.
Our vision
To make a difference and lead the way as a sustainable and socially focused adviser, known for our personal, proactive and passionate approach, creating growth opportunities in London, the South East and beyond.
What our clients, colleagues and communities say
Global Invacom has worked with Kreston Reeves for only 2 years and they are providing a range of audit and advisory support. Michael Cook and his team came in at short notice to a multi-site, multi-country audit reporting to a mainboard listed Group in Singapore. They quickly built a good understanding of our business and sector and we are delighted to have them as part of the Global Invacom team.
Matt Garner, Chief Financial Officer, Global Invacom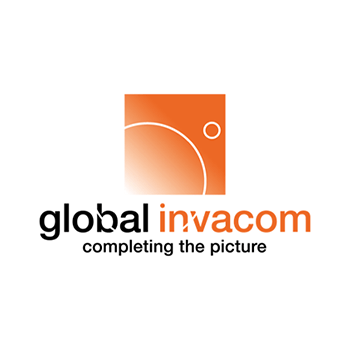 I am empowered to step out of my comfort zone and aim higher, with constant support along the way. Having joined straight from school it was a big jump... From being a new starter... through to now being a manager, my colleagues have… guided me throughout this transition.
Lynsey Light, Business Advisory Senior Manager, Kreston Reeves
Kreston Reeves offer a refreshing, no-nonsense approach when looking at the business holistically rather than just a financial accounting perspective. They understand the business in a wider framework rather than just the numbers behind it. What is particularly outstanding is the personal contact with senior partners, they provide the sort of honest, clear guidance that has helped me make the right financial decisions to drive our growth.
Rachel Watkyn, Managing Director, Tiny Box Company
I was honoured to attend the awards and present to regional winners. It's incredibly important to recognise and thank teachers and school staff for all their extremely hard work and dedication, especially throughout the pandemic.
Kimberley Foulkes, Audit Assistant Manager, Kreston Reeves
Kreston Reeves do more than just help us with our accounts, audit and taxation needs – they have a deep understanding of the not-for-profit space and are deeply interested in our plans, where we want to get to in the future and help us on our way there. They are an integral part of our team and a valued partner and adviser.
Simon Storey, CEO, Kent Cricket
Kreston Reeves has opened the doors for me professionally and personally to achieve my ambitions for the future and lead a better life for myself and my family… [we] support one another to get the best out of not just our colleagues but our clients too, in fulfilling their potential and aspirations in business.
Toby Cotton, Accounts Manager, Kreston Reeves
Kreston Reeves has been supportive in every single way you can imagine. They have helped with my books, tax and now moving onto QuickBooks. They have helped me understand what is needed to run a business and the information that is required.
Tomiwa Sosanya, Do You Customs
Businesses all too often overlook R&D tax credits, and again Kreston Reeves has been brilliant in guiding us and helping us understand what can be claimed. This has been particularly valuable when developing our packaging range and our e-commerce platform
Josh Pitman, Managing Director, Priory Direct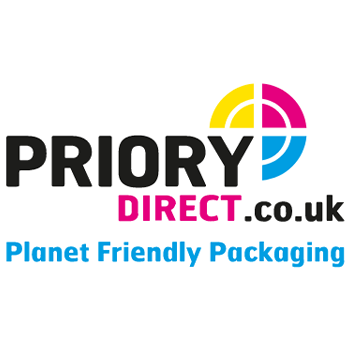 The firm's advice on R&D tax credits has been invaluable, successfully demonstrating that the processing adopted in our UK plants is a sufficient improvement on our European processing making the claim possible.
Jan Giepmans, Reporting, Tax and Insurance manager, N+P
How we live by our purpose
Our people
It's our people's dedication to providing a personal service that sets us apart. We work as a team and have a wide range of skills, specialisms, and expertise amongst us. We take the time to really get to know and understand you so we can help guide you to a brighter future.
View all our people
Who and how we help
We help businesses, not for profit organisations, individuals and families with more than just accountancy, business and wealth advice.
Whether your business is growing, well established or facing difficulties or you are looking for someone to help manage or maximise your personal finances, we can help. We also support charity or not for profit organisations in achieving strategic objectives.
We are our clients' partner for advice. We proactively work alongside you to help you achieve your goals.
We have a wide range of services on offer but if you are unsure if we can help, please don't hesitate to get in touch.
Contact us

B Corp™
In line with our values, we take great pride in being a B Corp™ certified accountancy firm. As one of only a few in our sector to achieve the accreditation, B Corp™ certification is a rigorous assessment that measures an organisation's impact on its employees, customers, suppliers, community, and the environment. It is a comprehensive and transparent evaluation that looks beyond financial performance and assesses social and environmental impact.
Becoming B Corp™ certified is a significant achievement for us that reinforces our commitment to being sustainable and socially conscious.
We are proud to be part of a global movement of organisations using business as a force for good, and we look forward to continuing our CSR efforts, with the B Corp™ ethos being an integral component of our long-term vision.
Find out more
Global reach
We give you global reach through our membership of Kreston Global.
Kreston Global is an international advisory and accountancy network whose focus is helping clients to be successful in every country or market they choose to operate in. Whether your goal is to expand overseas, you're a multinational looking for an alternative service provider across multiple territories, or a private individual with investments and assets overseas, we can help.
Kreston members reach across 120 countries so wherever in the world your ambition takes you, we can help you get there.
Find out more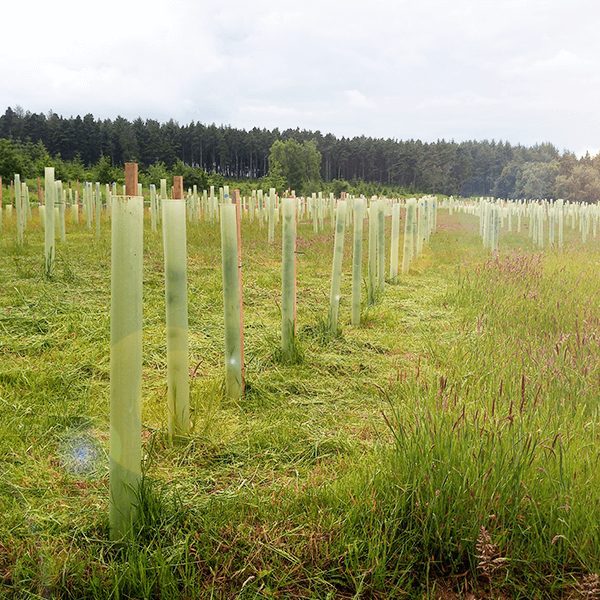 Environmental, social and governance (ESG)
Our ESG commitment is central to our purpose and vision as a firm. We recognise the important role we have as a business, to act responsibly and hold ourselves accountable for creating long-lasting positive change and using business as a force for good. We also place high value on what our people care about so having a comprehensive and accountable ESG programme is of paramount importance.
We have our own registered charity – Kreston Reeves Foundation – that raises funds for charities across our regions and offers volunteering days for all our people. We have also aligned our ESG programme with four of the United Nations Sustainable Development Goals – 'Good health and wellbeing,' 'Quality education,' 'Reduced inequalities' and 'Climate action.'
Find out more
Our awards
We're delighted that our people's passion and dedication to our clients, colleagues and communities continues to be recognised and valued by award programmes.
All our awards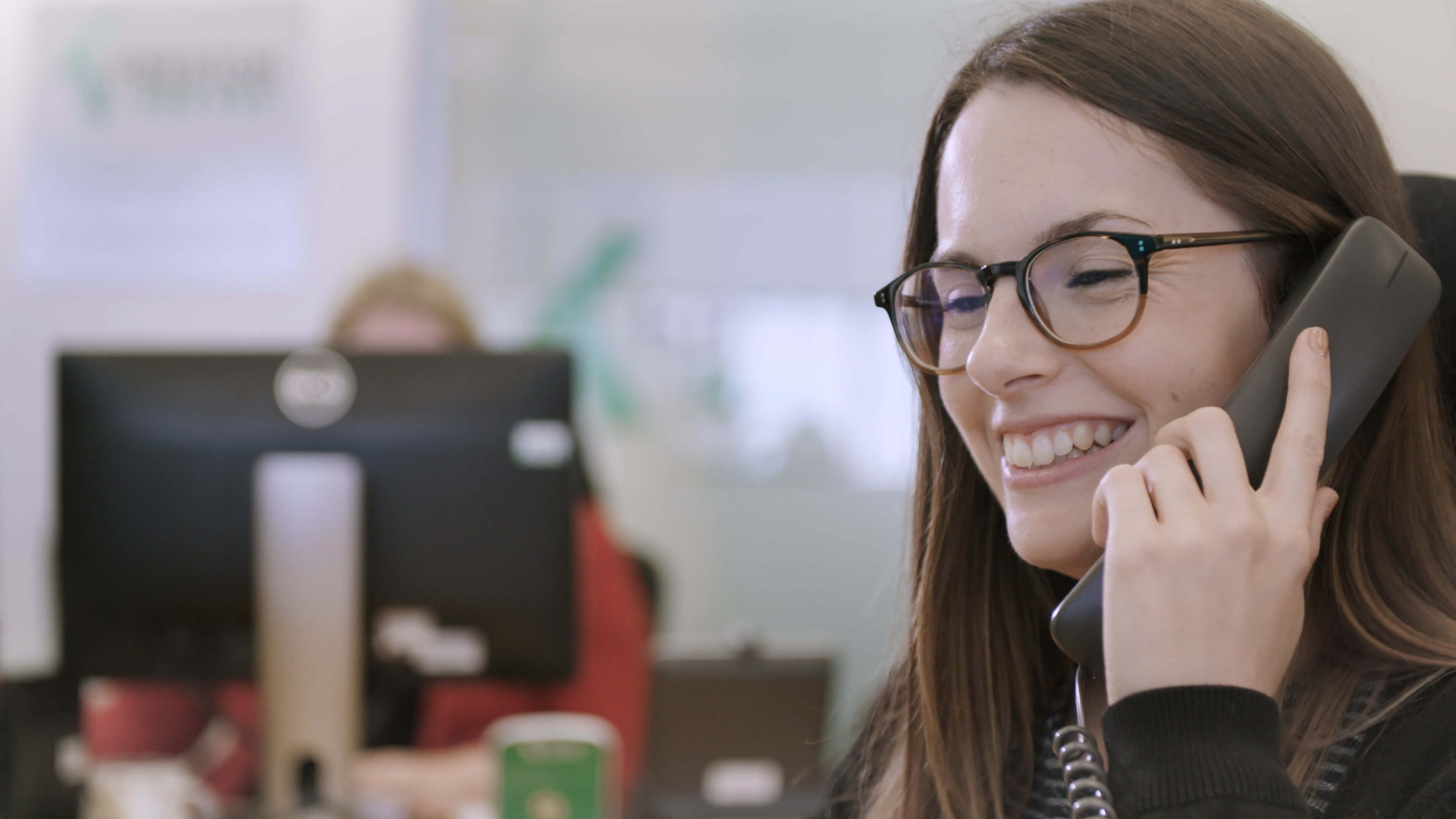 Careers
We're proud of our culture and the trusted reputation our teams have built who are making it stronger every day.
Alumni
Our Alumni network welcomes all former Kreston Reeves employees, including previous colleagues of; Reeves & Co LLP, Reeves+Neylan, Spofforths, Munslows, Coach House, FW Stephens, Sterling Milne, Ashdens, Brian Elvy & Co and Judkins.
Join our Alumni
Transparency report
We're committed to being transparent and crystal clear. Our transparency report for the year ended 31 May 2023 outlines our structure, ownership and how we're governed. It also provides extra information about our quality control systems and our membership of the Kreston Global network.
It has been produced in accordance with the transparency reporting requirements set out in The Statutory Auditors (Transparency) Instrument 2008.
Read our full report